Developer, Designer, and Product Manager
Ilya made and oversaw many successful apps/websites (some featured by Apple, totalling hundreds of thousands of monthly active users)
Winner at SpinAwards (2013)
Finalist at Wayra accelerator (2014)
Winner at HackPrague hackathon (2017)
Speaker at Startup World Cup & Summit (2017)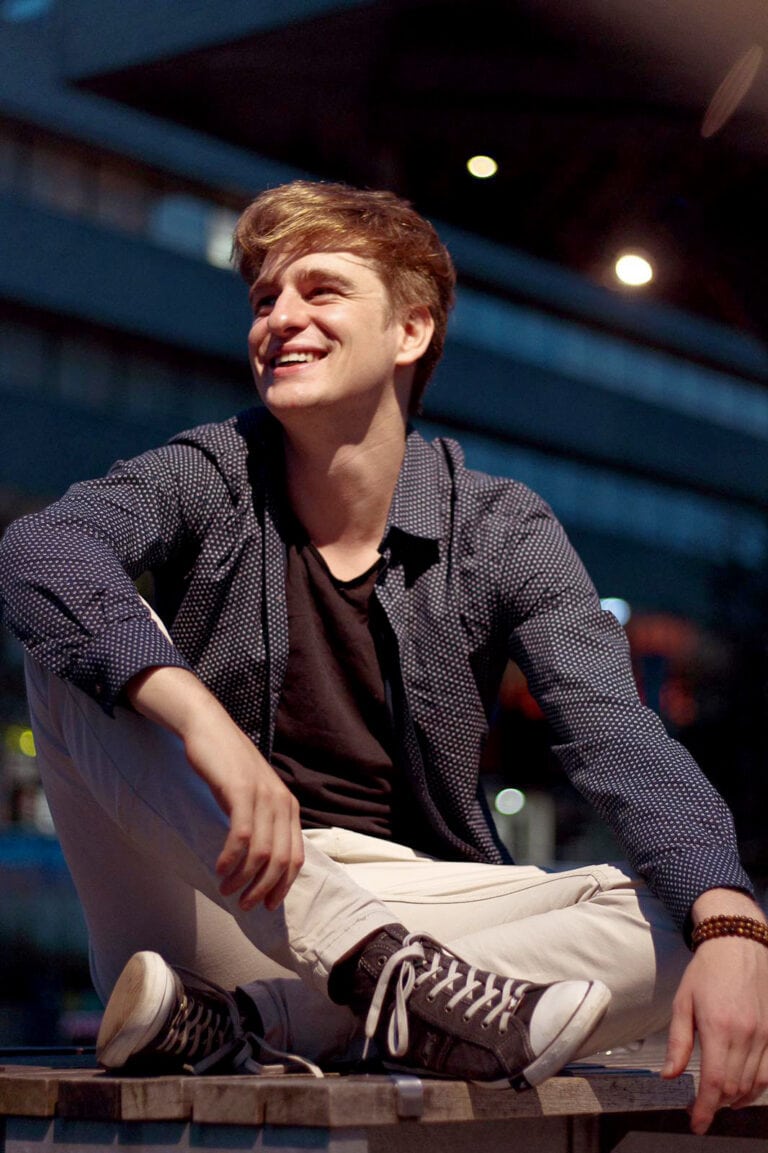 Ilya is a relationship-oriented person with the right attitude. Hard-work and dedication are always part of Ilya's efforts. His help with Crowdholding helped us propel our business and I advise to get in touch with Ilya if you want the same for your venture.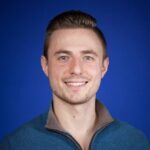 Aleks Bozjinov | CMO at Crowdholding, X-Googler​
Ilya has built Hector and everything around it in 3 months, part-time. Ilya now has a team of psychotherapists working for him and making Hector even better. This app might just change the world of therapy forever.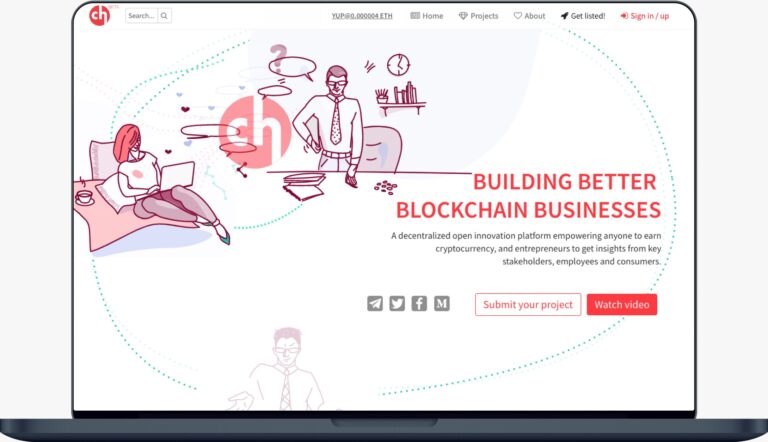 Ilya lead the revamp of Crowdholding which attracted tens of thousands of monthly active users within a few months. We've grown from a team of 3 to a team of 30 and raised over $10 million within 6 months.
Ilya designed and built the MVP, as well as the team around the product. He's been closely involved with each release to ensure a steady 20% install and revenue MoM growth.
Ilya came on board Cityfé as the sixths employee and helped to ensure the product meets market demand by working closely with the founding team, meeting with customers often, and overseeing the product development.
Ilya took the product from the idea stage to reality by forming the developer and marketing team, securing investments, conducting UX research, designing the UIs, and leading the product forward through many obstacles.
I had a chance to work with Ilya on various projects including Vene and London Theatre Direct. His entrepreneurial spirit in combination with various product-growth-skills is underlined with the results his projects accomplished. We were part of the same Startup acceleration cohort and his ideas he offered were always on spot and helpful. Ilya is great to consult and work with on any part of your digital product lifecycle.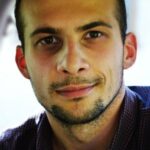 Viktor Goliaš | Product Designer at Samba.ai